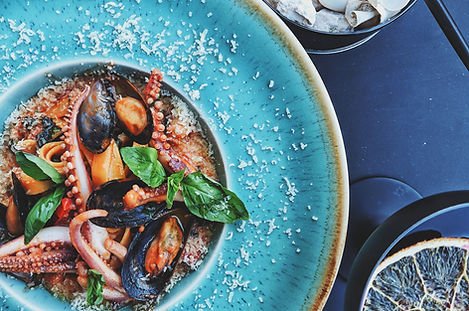 AUTUMN IN CAPE TOWN
As we bid summer farewell in March, we start looking forward to all that autumn has in store. The scenery is especially beautiful during this time of year, as the leaves start to change colour and the city comes alive with autumnal hues. The weather in Cape Town is perfect during autumn. It's not too hot or cold, making it the ideal time to get out and explore everything the city has to offer.  One of the best things about autumn is all the incredible produce that comes into season. From fresh seafood to succulent fruit and vegetables, there is no shortage of deliciousness to enjoy. In fact, autumn is one of the best times to visit Cape Town, with its beautiful weather and stunning scenery.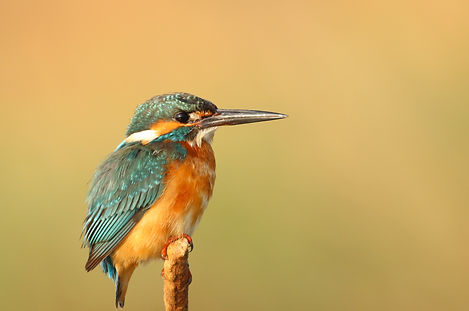 NATURE
Cape Town is an idyllic destination for lovers of the outdoors. The city offers a wide range of outdoor activities, best enjoyed in Autumn; from hiking and biking to kayaking. 
There are also plenty of opportunities for bird watching, as many migratory birds flock to the city at this time of year. The natural beauty of Cape Town is sure to take your breath away.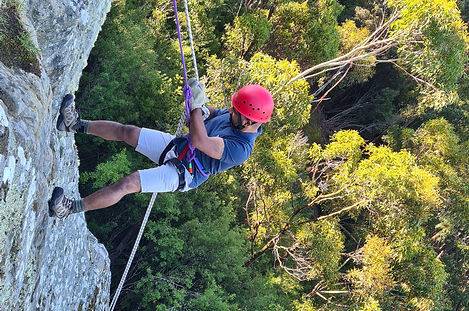 AUTUMN ADVENTURES
As there aren't too many rainy days in autumn, adventure-enthusiasts have a wide variety of activities to enjoy. 
Kayaking, abseiling, mountain climbing and shark cage diving are some of the top things to do in Cape Town during this season. 
If you're after an adrenaline-pumping experience, autumn is an ideal time to visit the Mother City.