GETTING AROUND
MyCiTi is Cape Town's Bus Rapid Transit (BRT) system which transports citizens in and around the Cape Metropole. It uses dedicated lanes to reduce travel times and operating costs. Citizens can access the service using a myconnect card which can be bought at MyCiTi station kiosks and participating retailers.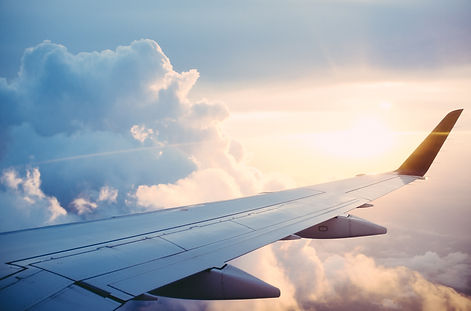 BY AIR
Flying in to Cape Town is an incredible experience. The city is nestled between the ocean and Table Mountain, and as you approach it from the air, it is truly breath-taking. The airport is located between the ocean and Table Mountain, so you'll get some great views of both as you come in to land.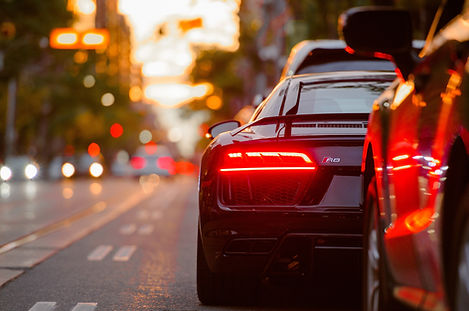 BY CAR
There are a few metered taxi companies in Cape Town. Taxis can be hailed on the street or booked in advance by phone. There are also several Uber and other ride-sharing services available in the city. Another way to get around Cape Town is by rental car. An international license is not always required but may be useful.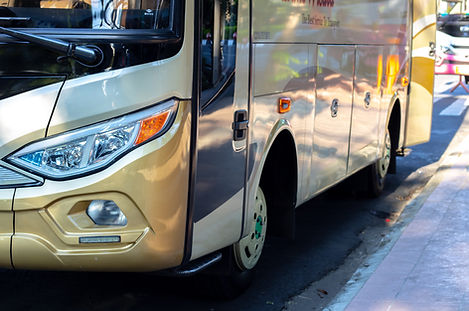 BY BUS
The MyCiTi buses provide a reliable service for visitors. Scheduled stops are made in tourist areas near the airport and in high traffic areas. Another option is the City Sightseeing Bus, enjoy the city's
most popular attractions at your own pace on a hop-on hop-off tour. Make the most of every destination.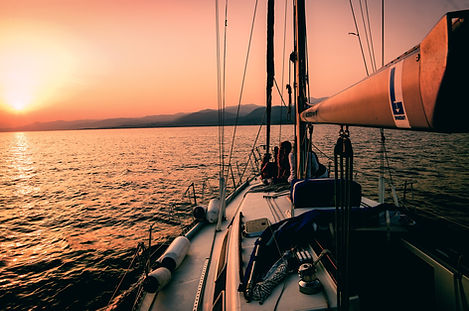 BY SEA
Arriving in Cape Town by sea is an experience in itself. The city's magnificent natural harbour is framed by the iconic Table Mountain and Lions Head, and there are few better ways to arrive than on a cruise ship, yacht, or tall ship. Cape Town has two main harbours, the working port of Table Bay and the picturesque Victoria & Alfred Waterfront.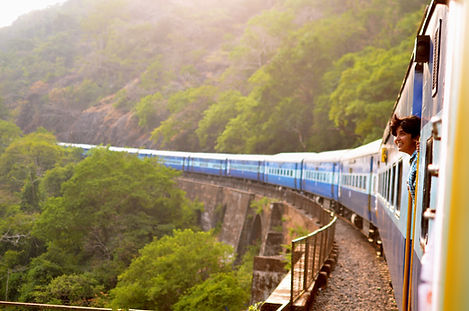 BY TRAIN
The journey to Cape Town on the Rovos Rail is one of the most scenic train journeys in the world. The trip takes you through the stunning scenery of the Drakensberg mountains, past vineyards and along the coast. A train journey in Southern Africa is truly an unforgettable experience