Cape Town is a modern, cosmopolitan South African city. As such, we advise visitors to exercise the same level of vigilance they would exercise when visiting any major city in the world.

This includes ensuring you follow basic safety tips such as keeping emergency numbers on hand, being aware of your surroundings and not carrying large amounts of cash or valuables with you. For most, a visit to Cape Town and the Western Cape is a positive, unforgettable experience.

Cape Town is a relatively safe city, but as with any major urban centre, there are areas that are best avoided. If you are unfamiliar with the city, it is best to stick to the well-lit and busy areas.

The World Travel and Tourism Council has also awarded Cape Town the Safe Travels stamp, for its adherence to internationally recognized Covid-19 protocols.

The destination is frequently cited amongst the world's top holiday destinations, with a high return visitor rate, proving that those who visit our Cape Town once, fall in love, and want to discover and experience it repeatedly.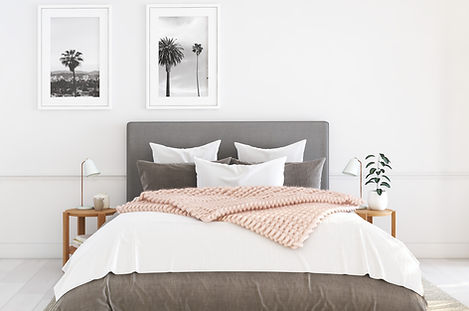 ACCOMMODATION SAFETY TIPS
Cape Town offers a range of tourism accommodation options catering to all markets. These include luxury hotels, budget establishments, guesthouses and Airbnb accommodation. Tourism is one of the major industries of Cape Town and the Western Cape. As such, formal tourism establishments take the safety and comfort of their guests very seriously.
​
When considering accommodation options, use the same vigilance you would elsewhere in the world. Should you have any concerns about the property's safety measures or the location, do not hesitate to contact them for further details. One can also check if they are affiliated with a tourism association or organization and make your enquiries there.
SAFETY WHEN WALKING AROUND CENTRAL CAPE TOWN
Visitors are encouraged to be mindful of their surroundings when walking around, as in any major city. Local authorities have taken numerous initiatives to ensure the safety and upkeep of central Cape Town. As a result, the area has grown to be one of the most popular tourist and business destinations in the country.
Visible safety officers are deployed around the Cape Town Central Business District and the city centre is kept clean. Restaurants, shops, and galleries line the streets. Offices, apartment buildings and hotels are located Downtown. A variety of walking tours are available, you will get a taste of the Cape Town's history and culture and discover its many hidden gems.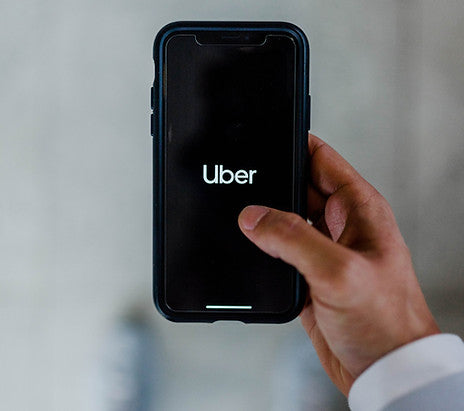 TRAVELLING ALONE IN CAPE TOWN
The Western Cape is a popular solo-travel destination, with a variety of activities and experiences on offer for the solo adventurer. Solo travellers are encouraged to exercise the same vigilance and safety measures as they would in any large metropolitan city.
 
ALTERNATIVES TO WALKING
Cape Town is well-connected when it comes to transport options. While travellers often choose to walk around the Central Business District as distances are short, one has the option to use Uber, metered taxis and the MyCiti bus system, connecting you to points within Cape Town and surrounding tourism attractions like Camps Bay, Sea Point and Hout Bay. The MyCiti bus also connects you to Cape Town International Airport via a direct shuttle. There is also a City Sightseeing hop-on-hop-off red bus service with a variety of tourist routes on offer.
TOP SAFETY TIPS
- Avoid carrying large sums of cash, don't carry valuables in plain sigh.
- Don't leave belongings unattended.
- Take note of the advice of your hosts and locals on where to go after dusk. Avoid walking in deserted and dark places at night. Park your car in a secure, well-lit area.
- When exploring Table Mountain National Park, take a map, comfortable walking shoes, and ensure your mobile phone is charged.
- When hiking, be prepared for unexpected weather changes, even in summer. Bring enough water and sunblock, as well as some warm clothing and comfortable walking shoes are advised. Start heading back well before dark and don't venture away from the demarcated paths. 
- Tell a friend or your host where you are going and when you expect to be back.
- Load the Table Mountain National Park emergency number +27(0)861 106 417 into your mobile phone before departing on a hike. Cape Town Tourism and Protection and Emergency Services run a Visitor Support Programme to assist you, should you be involved in any incident during your stay.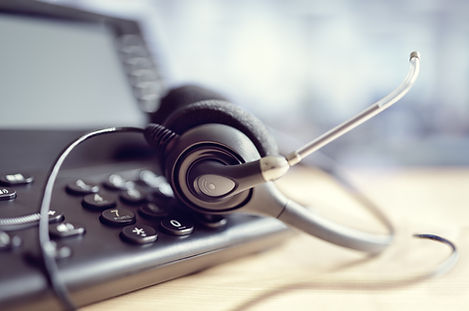 CAPE TOWN EMERGENCY NUMBERS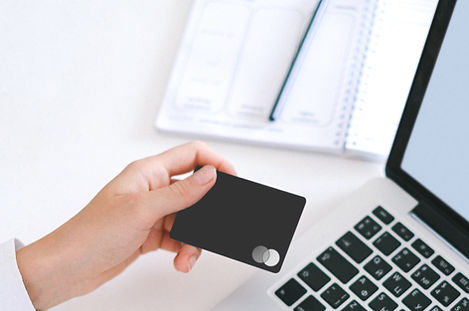 SAFETY WHEN BOOKING ONLINE
As with any large city, there are instances of accommodation fraud. When searching for accommodation, do so through reputable websites and booking platforms. If you are unsure about an offer, contact the local tourism office for advice.
SAFETY IN HOTELS:
Store your valuables/passport in a hotel safe. Never leave your personal property unattended. Close and lock the door when you are in your room. Use registered, qualified tour guides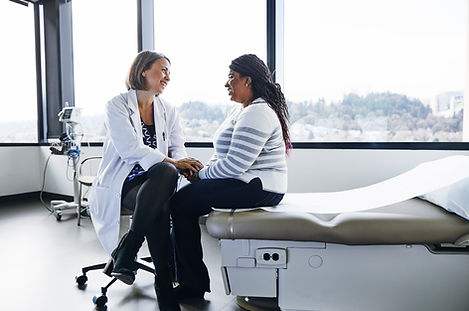 CAPE TOWN HEALTH
High-quality tap (faucet) water is available across the city and it is both palatable and safe to drink straight from the tap. Cape Town's water is some of the best in the world. The quality of the food is excellent, with a wide variety of healthy options. Staff are friendly and helpful, and the facilities are clean and well-maintained.
We have a warm sunny climate and visitors love to spend time outdoors, it is important to wear sunscreen and a hat during the day, especially between 10am and 4pm.
MEDICAL:
Medical facilities in Cape Town are world-class and easily accessible. The city has several hospitals and clinics which offer excellent medical care.