Monster Jam
Monster Jam is coming to Cape Town this weekend, and it promises to be an unforgettable experience for motorsports fans in the city. Monster Jam is a live event that features a series of monster truck races, freestyle stunts, and jaw-dropping displays of automotive power.
The event is set to take place at the Cape Town Stadium, which is known for hosting some of the biggest sports events in South Africa. The stadium will be transformed into a dirt-filled arena, complete with obstacles and ramps that will challenge the drivers and their trucks.
The Monster Jam event is known for its high-energy entertainment, featuring some of the most skilled drivers in the world. Fans can expect to see world-class stunts, such as backflips, wheelies, and donuts, as drivers push their trucks to the limit.
One of the highlights of the event is the freestyle competition, where drivers have 90 seconds to showcase their skills and impress the judges. The competition is judged on a number of factors, including the difficulty of the stunts, the creativity of the performance, and the crowd's reaction.
Another exciting aspect of Monster Jam is the racing competition, where drivers go head-to-head on a custom-designed track. The races are timed, and the first truck to cross the finish line wins. The races are fast-paced and thrilling, with drivers jostling for position and battling for the lead.
The Monster Jam event is not just about the trucks, though. It's also a family-friendly experience that includes a range of activities for all ages. Fans can meet the drivers, take photos with the trucks, and even get autographs.
There will also be food and beverage stalls, merchandise shops, and other entertainment options to keep everyone entertained throughout the day. Whether you're a die-hard motorsports fan or just looking for a fun day out with the family, Monster Jam is an event that should not be missed.
if you're looking for an adrenaline-fueled day out this weekend, make sure to head to the Cape Town Stadium for the Monster Jam event. With high-flying stunts, thrilling races, and plenty of entertainment options, it's sure to be a day that you won't forget. So grab your tickets, bring your family and friends, and get ready to witness the power of the monster trucks!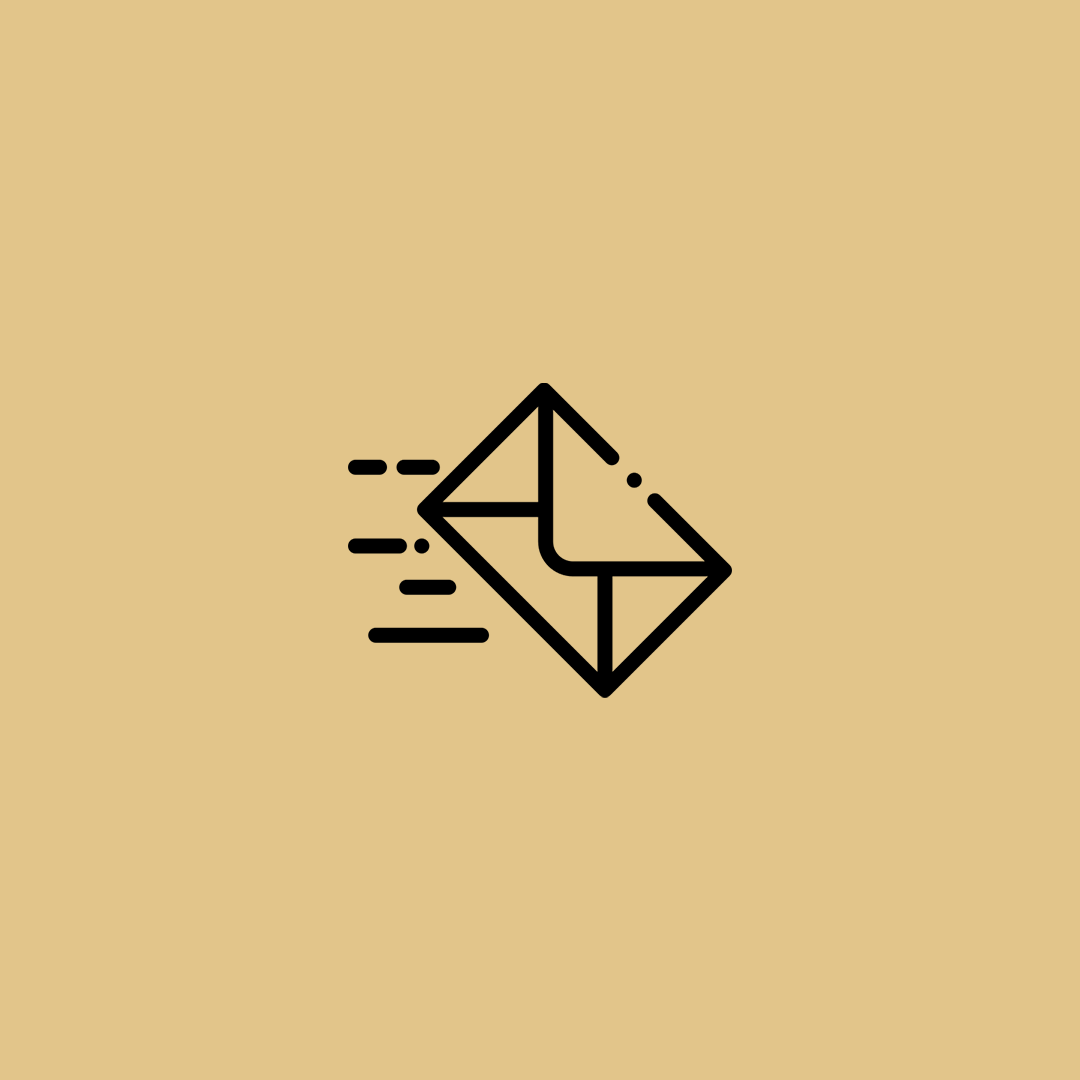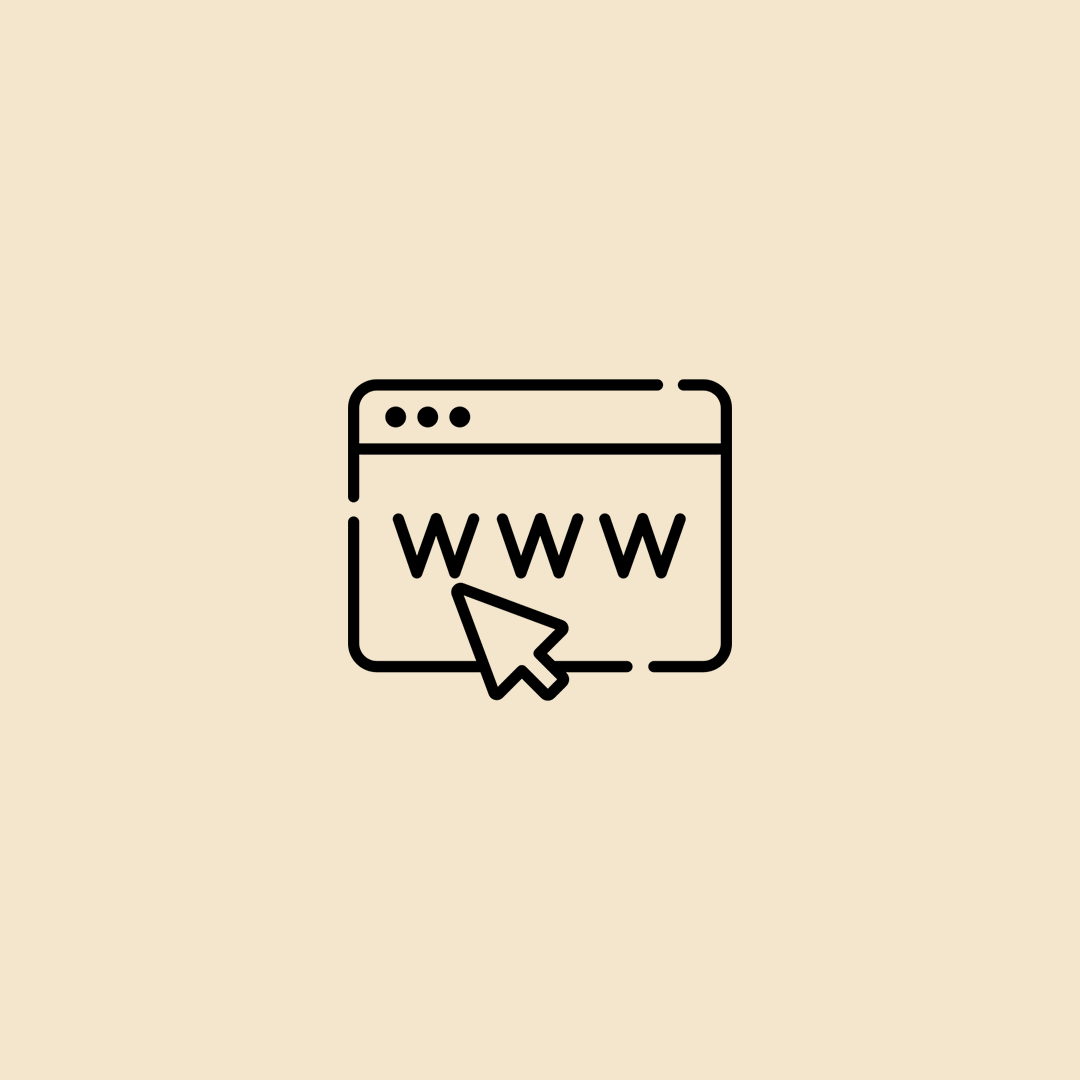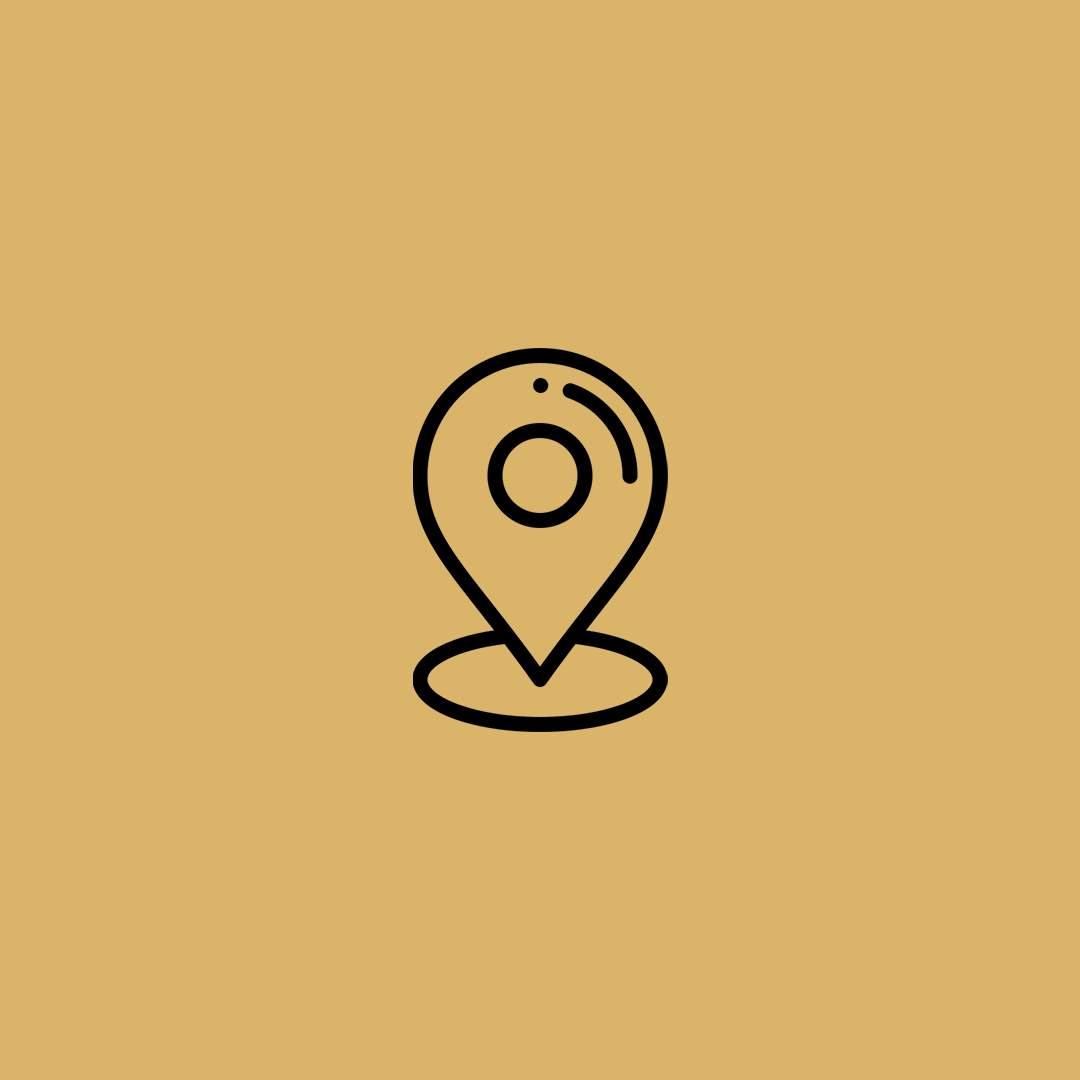 Contact Information
Date: 22 April 2022
Location: Cape Town DHL Stadium
Website: www.monsterjam.com