Stellenbosch Street Soirees
If you're looking for a unique way to experience Cape Town's vibrant culture and wine scene, look no further than the Stellenbosch Street Soirees. These monthly events take place in the heart of Stellenbosch, one of South Africa's oldest and most picturesque towns, and offer a fantastic opportunity to sample some of the region's best wines, local cuisine, and live entertainment.
Held on the second Wednesday of every month from November to March, the Stellenbosch Street Soirees transform the town's historic Drostdy Street into a bustling open-air market. The event is a celebration of all things Cape Town, featuring a wide variety of local vendors and producers showcasing their wares.
Visitors to the Stellenbosch Street Soirees can expect to find a range of delicious food and wine offerings, from artisanal cheeses and cured meats to locally-produced wines and craft beers. There are also plenty of non-alcoholic options available, such as fresh juices and smoothies.
In addition to the food and wine, the Stellenbosch Street Soirees also feature live entertainment, including performances by local musicians and street performers. This creates a lively and festive atmosphere that is perfect for socializing and mingling with locals and visitors alike.
What sets the Stellenbosch Street Soirees apart from other food and wine events in Cape Town is its emphasis on community and local culture. The event is organized by the Stellenbosch Wine Routes, an association of more than 200 wineries and wine-related businesses in the region. By supporting the Stellenbosch Street Soirees, visitors are not only enjoying fantastic food and wine but also contributing to the local economy and community.
The Stellenbosch Street Soirees are an excellent way to experience Cape Town's rich cultural heritage and its renowned wine scene. Whether you're a seasoned wine lover or simply looking for a fun and unique way to spend an evening, this event is not to be missed. So, grab your friends and head down to Drostdy Street for an unforgettable night of food, wine, and entertainment!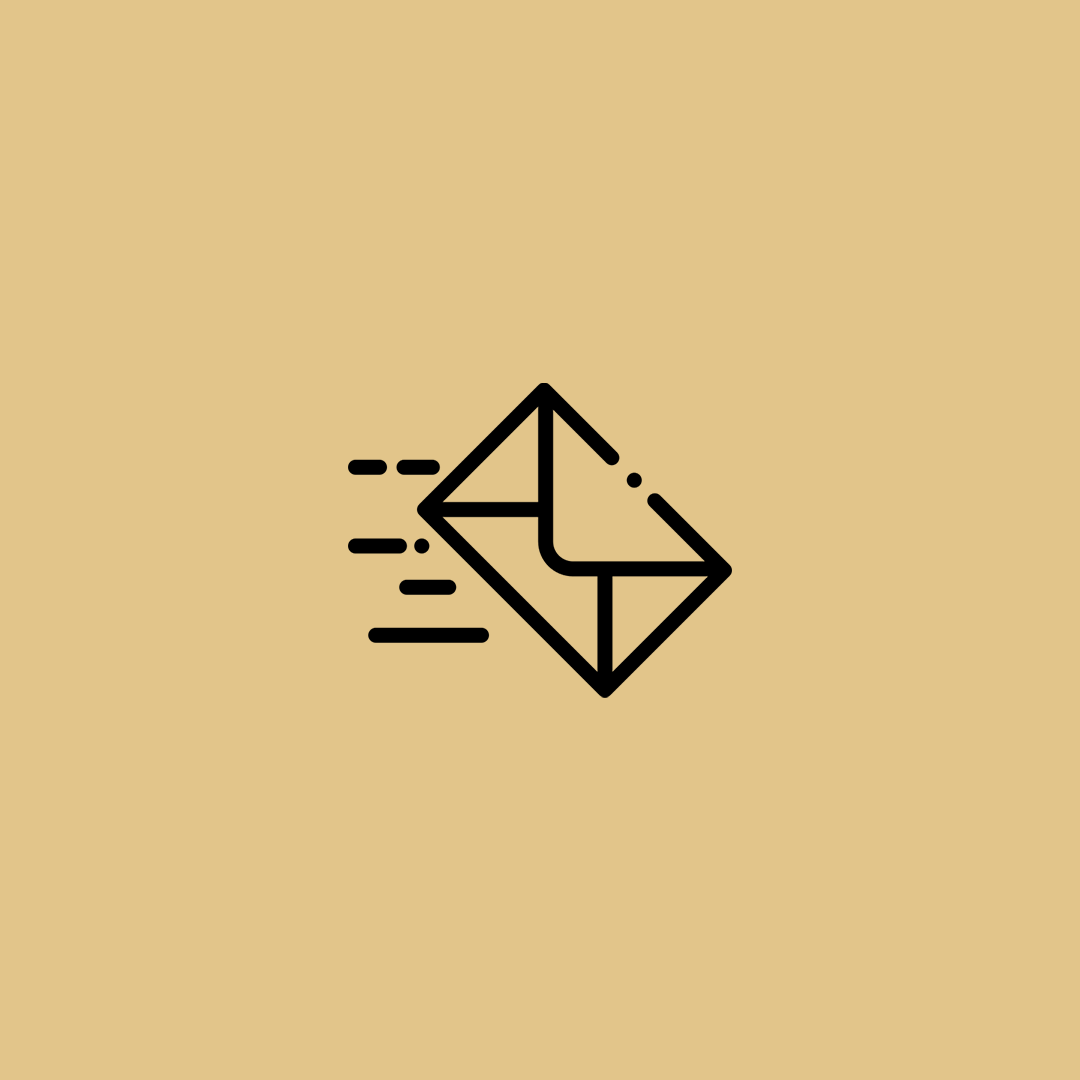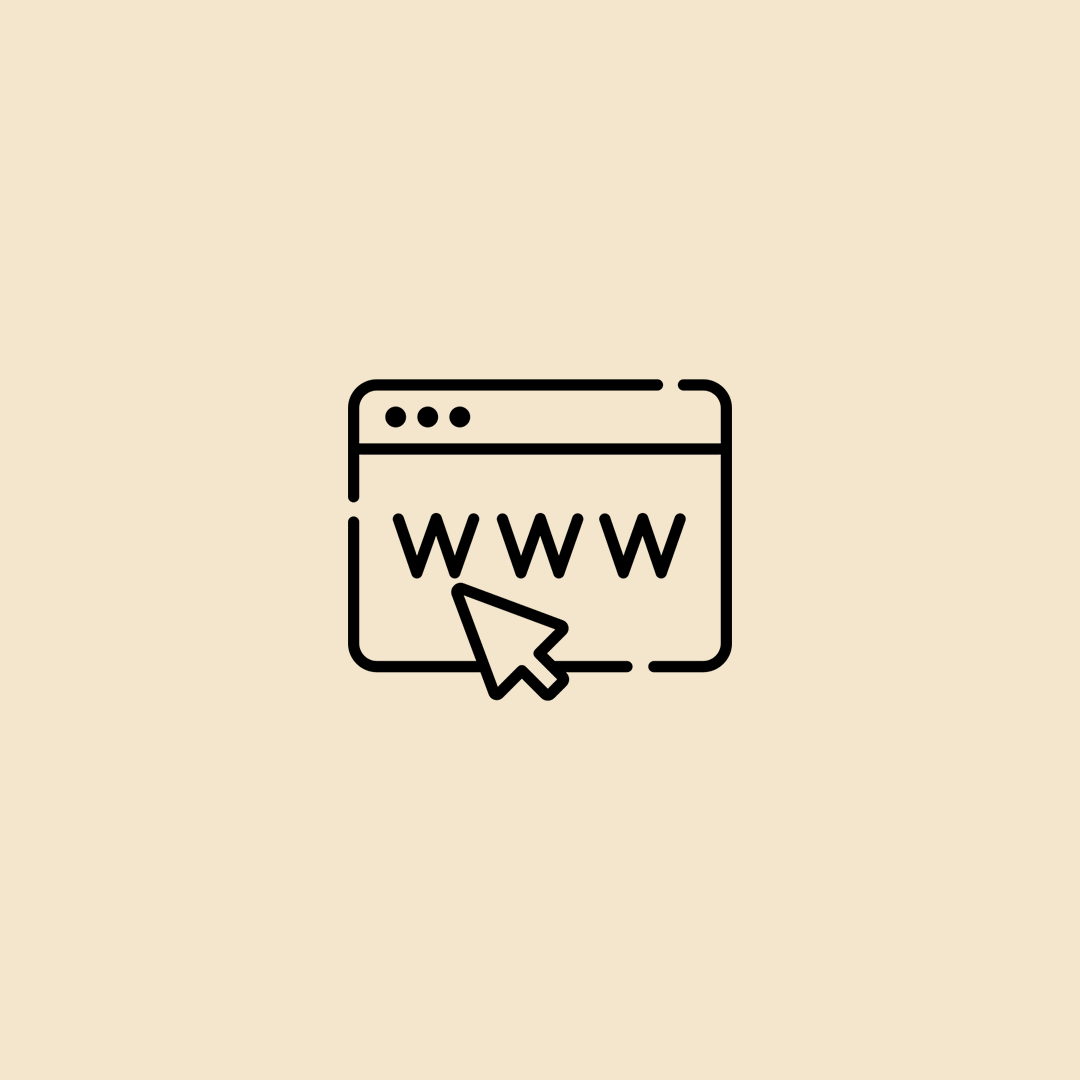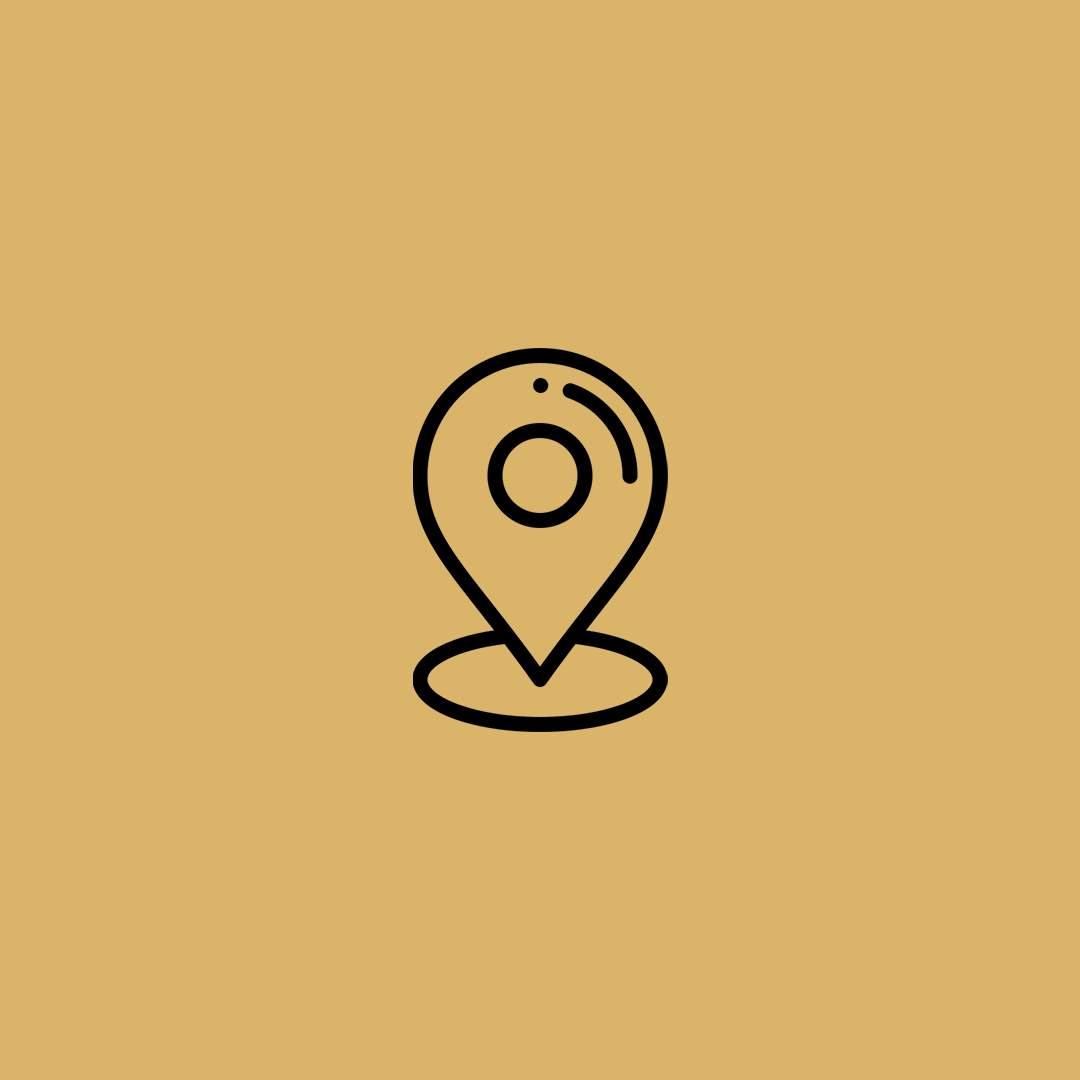 Contact Information
Date: Wednesday, 15 March 2023
Location: City of Oaks, Stellenbosch, Cape Town
Ticket Price: From R170,00.
Website: www.wineroute.co.za