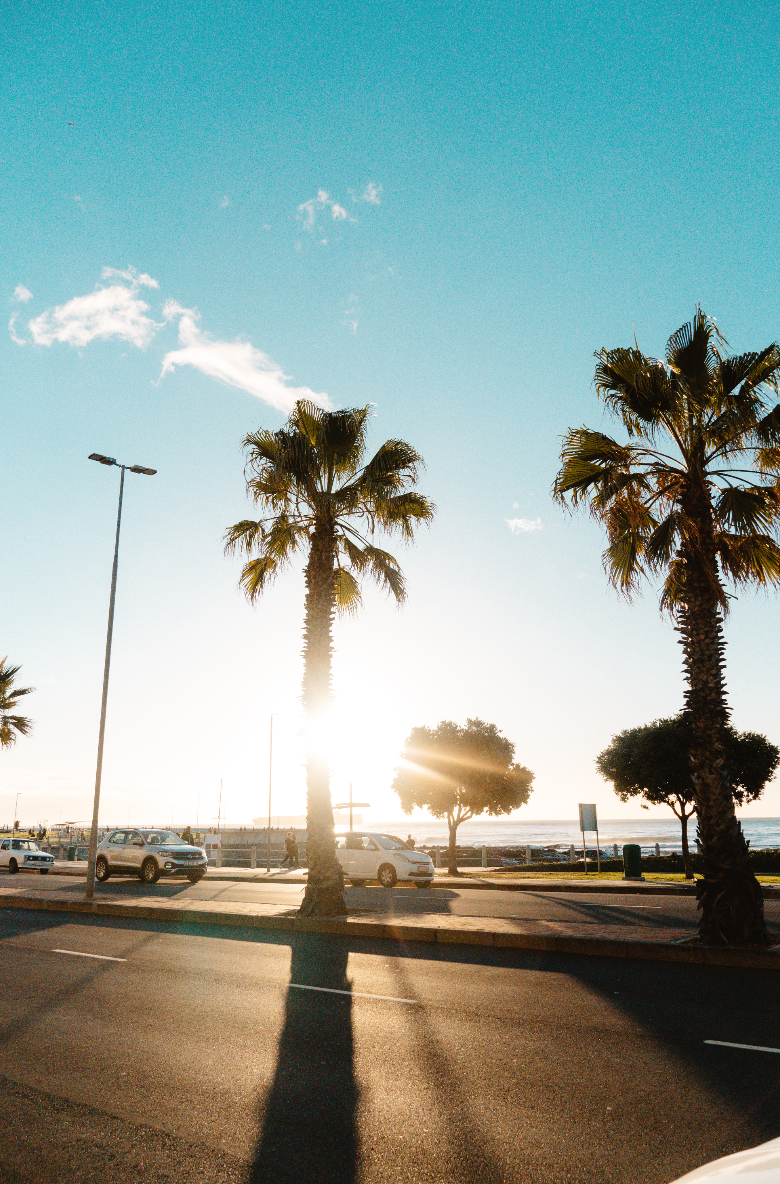 THINGS TO DO IN SUMMER IN CAPE TOWN
Cape Town truly is a summer paradise, with endless hiking trails, tourist temptations of every kind, beaches, wine estates, family-friendly escapades and more.
STROLL ALONG SEA POINT PROMENADE
Runners, dog walkers and families flock to the stretch of promenade that runs from Mouille Point all the way to Bantry Bay. It's a great place to people watch or take a stroll along the winding coastline. And of course, no visit to the promenade would be complete without stopping to take in the stunning views of Table Mountain and the Atlantic Ocean.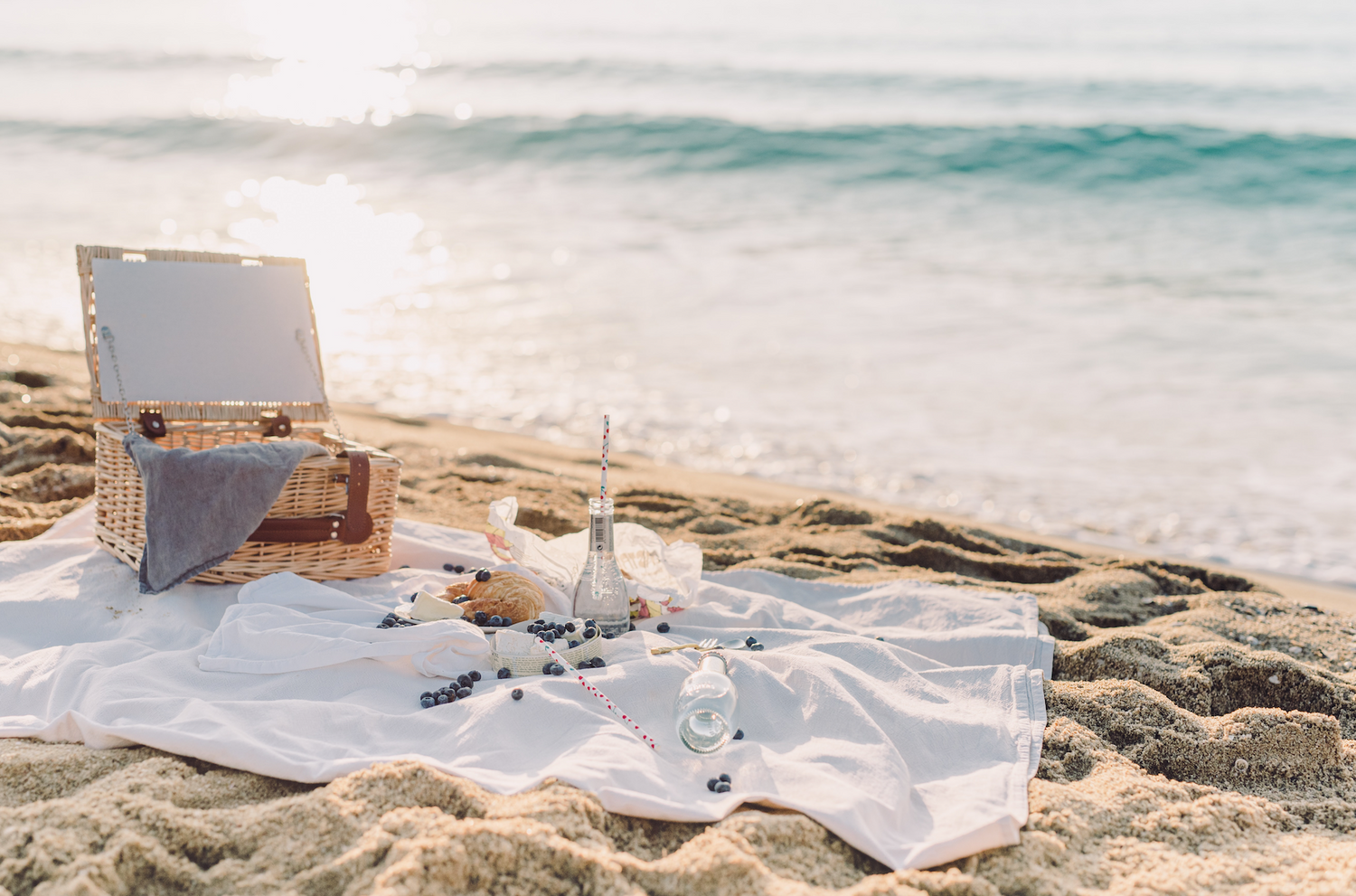 HAVE A PICINIC
Cape Town has a fantastic summertime picnic culture. For something a little different, try a picnic on one of Cape Town's many beautiful beaches. The long, hot days are perfect for spending time outdoors with friends and family, enjoying good food and wine. There are plenty of beautiful picnic locations to choose from, whether you want to relax by the sea, in a park or on top of a mountain. With their soft white sand and stunning views, beaches are a hugely popular spot for picnics. You can find everything you need for your picnic at one of the many beachfront cafes. Kirstenbosch National Botanical Gardens is another great place to spend a summer's day. Pack a picnic basket with all your favourite foods, grab a blanket and find a spot under a tree. There's nothing quite like enjoying a picnic in one of the most beautiful places on Earth.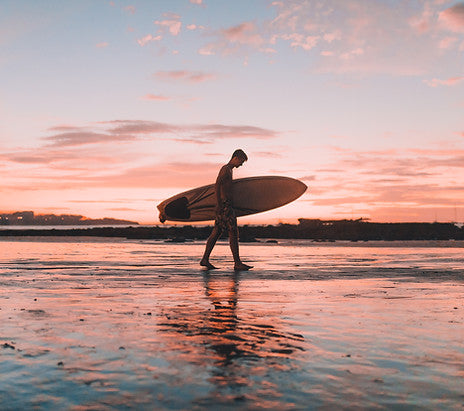 SURF'S UP
If you've always wanted to surf, Cape Town is the perfect place to start. With its crystal-clear water and beautiful beaches, Cape Town is a surfer's paradise. Even if you've never surfed before, there are plenty of schools where you can learn. So, what are you waiting for? Grab your board and hit the waves!
KALK BAY
For a genuine Capetonian experience, hop on a train to Kalk Bay. This gem on the False Bay coastline, is known for its vibrant atmosphere, bohemian lifestyle and unique stores. The picturesque seaside village is the perfect place to spend a day exploring. The quaint streets are lined with art galleries, antique stores, and street cafés. The main attraction is the harbour, where you'll find fresh seafood being sold directly from the fishing boats. Be sure to try the famous fish and chips, a delectable local specialty.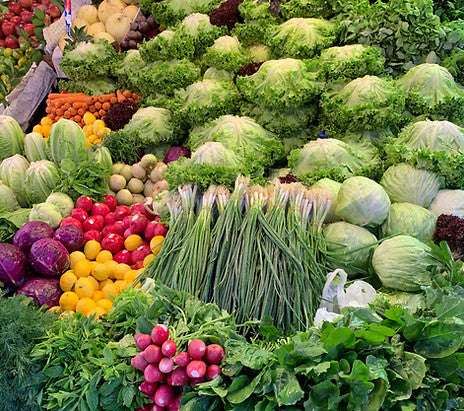 CAPE TOWN MARKETS
A trip too Cape Town wouldn't be complete without a visit to one of the many vibrant markets that line the streets. With such a diverse range of markets to choose from, you're sure to find one that suits your style. Vendors from across the Western Cape come to sell their wares, you'll find everything from fresh produce and handmade crafts to vintage clothing and delicious street food. If you're looking for a fun day out or the searching for the perfect souvenir, you are certainly in for a treat.
INDULGENT HIGH TEA
High teas are in and there is nowhere better to enjoy delectable pastries, cucumber sandwiches, and a pot of your favourite tea (or bubbly MCC). This beautiful city has no shortage of stunning locations where one can indulge in an afternoon high tea. Whether you're a fan of traditional finger sandwiches or something a little more decadent, there is something for everyone.
DISCOVER YOUR FAVOURITE VINTAGE
Cape Town is renowned for its excellent wines, and it's no wonder why – the climate is perfect for grape-growing, and the soil is rich in nutrients. The Cape Wineland are home to some of South Africa's most prestigious wine estates, producing award-winning wines that are enjoyed all over the world. If you're a lover of fine wine, then a visit to Cape Town is a must. You'll be spoiled for choice, if you're looking to purchase a rare vintage or simply enjoy a tasting tour. There are dozens of world-class wine estates to choose from, each offering something unique.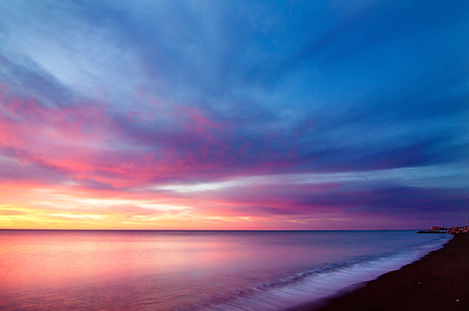 CAPE TOWN SUNSETS
Sunsets in Cape Town are something special to behold, there's no better place to watch the sun go down than from one of the city's many beautiful beaches. With the Table Mountain range as a backdrop, Cape Town's sunsets are truly breath-taking. Whether you're watching the sun set over Camps Bay Beach or enjoying a sundowner at one of the city's many rooftop bars, a Cape Town sunset is an experience not to be missed. If you're planning a romantic evening out or a chance to take in one of nature's most amazing displays, make sure you add a Cape Town sunset to your itinerary.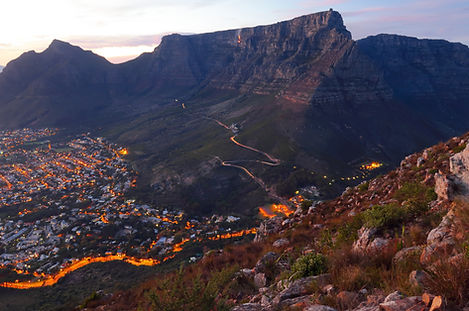 MOONLIGHT ACTIVIES
Lion's Head, the distinctively shaped peak next to Table Mountain, may be climbed at any time of day. But there's something special about scaling it under a full moon, which is why locals love to do it on the night of a lunar eclipse. From the top, you'll be rewarded with spectacular views of the Mother City.  If you're not keen on heights, there are plenty of other ways to enjoy the moonlight in Cape Town. A walk along the Sea Point Promenade, especially on a clear night when you can see the Milky Way stretching out before you. For the more adventurous, why not try your hand at kayaking or SUPing (stand-up paddle boarding) under the stars? Whatever you do, make sure you take the time to appreciate the natural beauty of the city, it's truly magical.