Ultra South Africa
Ultra South Africa is one of the biggest electronic dance music festivals in the world, featuring some of the most renowned DJs and artists from around the globe. The event is set to take place on the 10th of March 2023, and it promises to be an electrifying and unforgettable experience for music lovers.
The event is taking place in Johannesburg and Cape Town, and it is expected to attract thousands of people from all over the world. The festival will feature a lineup of world-class DJs, including the likes of Zakes Bantwini, Goldfish, Alesso ,and many more. This year's event promises to be bigger and better than ever before, with a wide range of music genres and exciting performances that will keep the crowd dancing all night long.
Ultra South Africa is not just about the music; it is also an opportunity for people to come together and enjoy a fun-filled weekend. The festival provides an excellent platform for networking, socializing, and making new friends, all while enjoying the best electronic music from some of the best DJs in the world.
For those attending the event, there are various options for accommodation, ranging from luxury hotels to budget-friendly hostels. The festival also offers a range of food and beverage options, ensuring that festival-goers can indulge in delicious meals and drinks throughout the event.
One of the best things about Ultra South Africa is the incredible atmosphere that it creates. The festival-goers are known for their enthusiasm and energy, and the entire event is filled with a sense of excitement and anticipation. The music, lights, and decorations all come together to create a truly immersive experience that is sure to leave a lasting impression on everyone who attends.
Ultra South Africa is a must-attend event for anyone who loves electronic dance music. With its world-class lineup of DJs, exciting performances, and vibrant atmosphere, it promises to be an unforgettable experience that music lovers will cherish for years to come. If you're planning on attending the event, make sure to book your tickets early and get ready to dance the night away!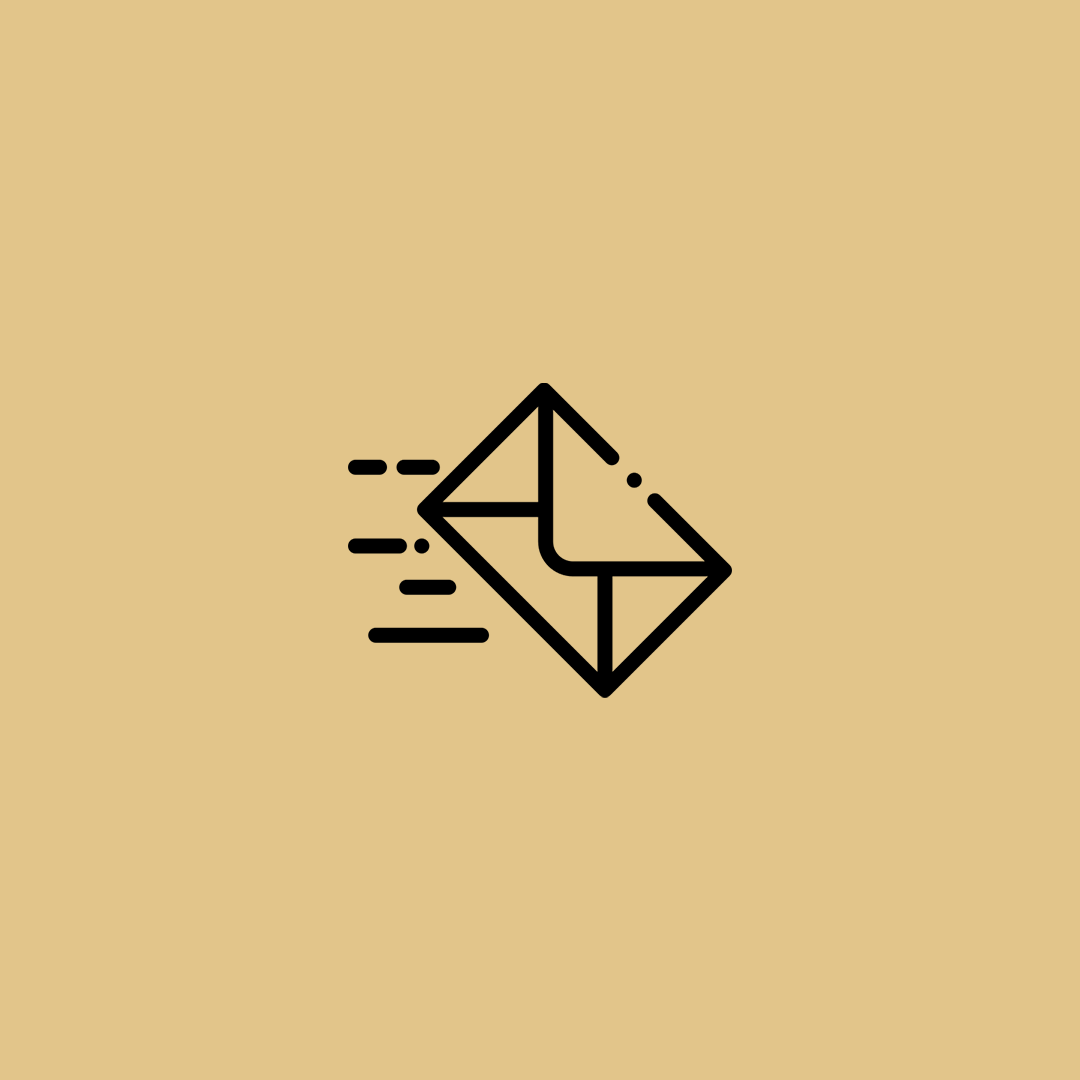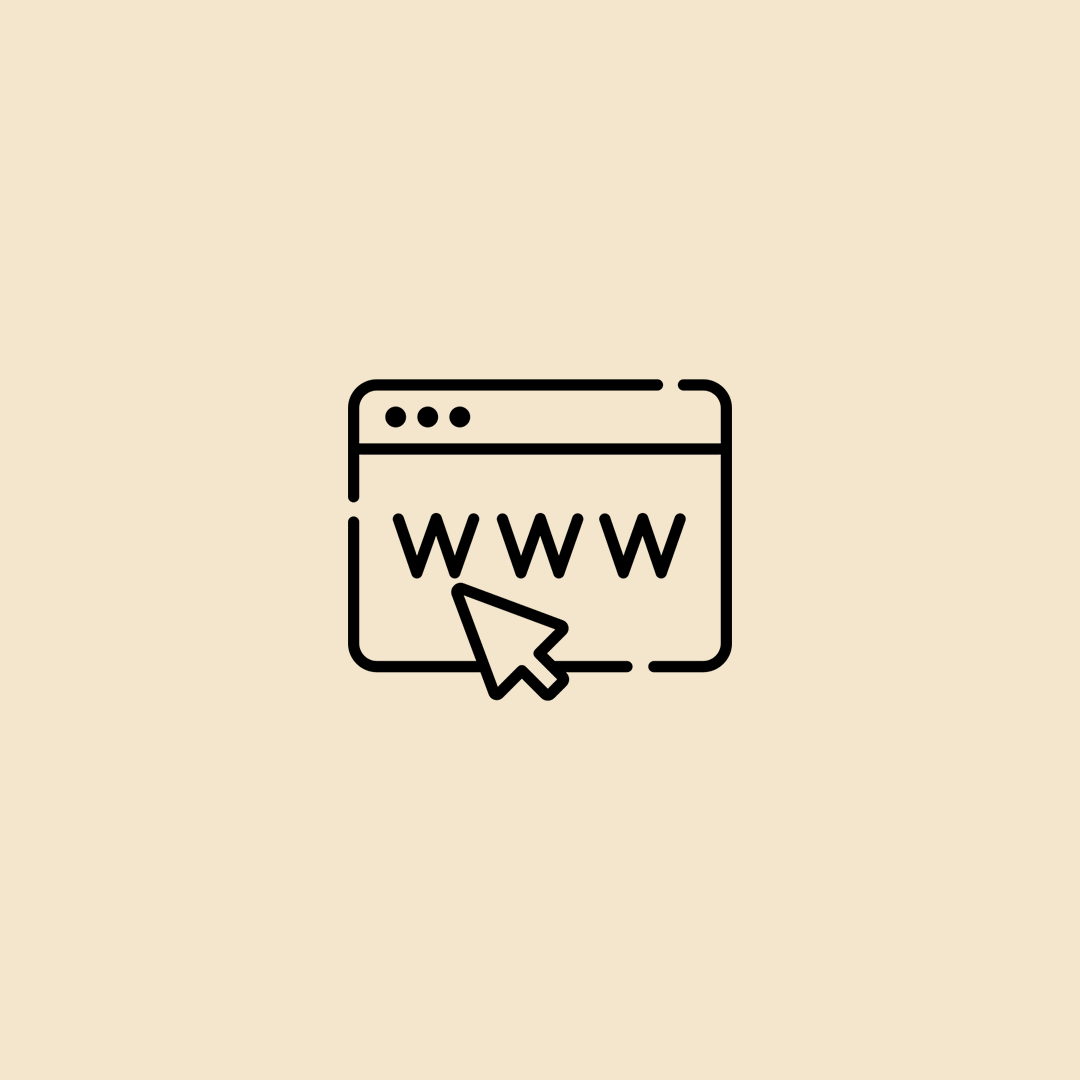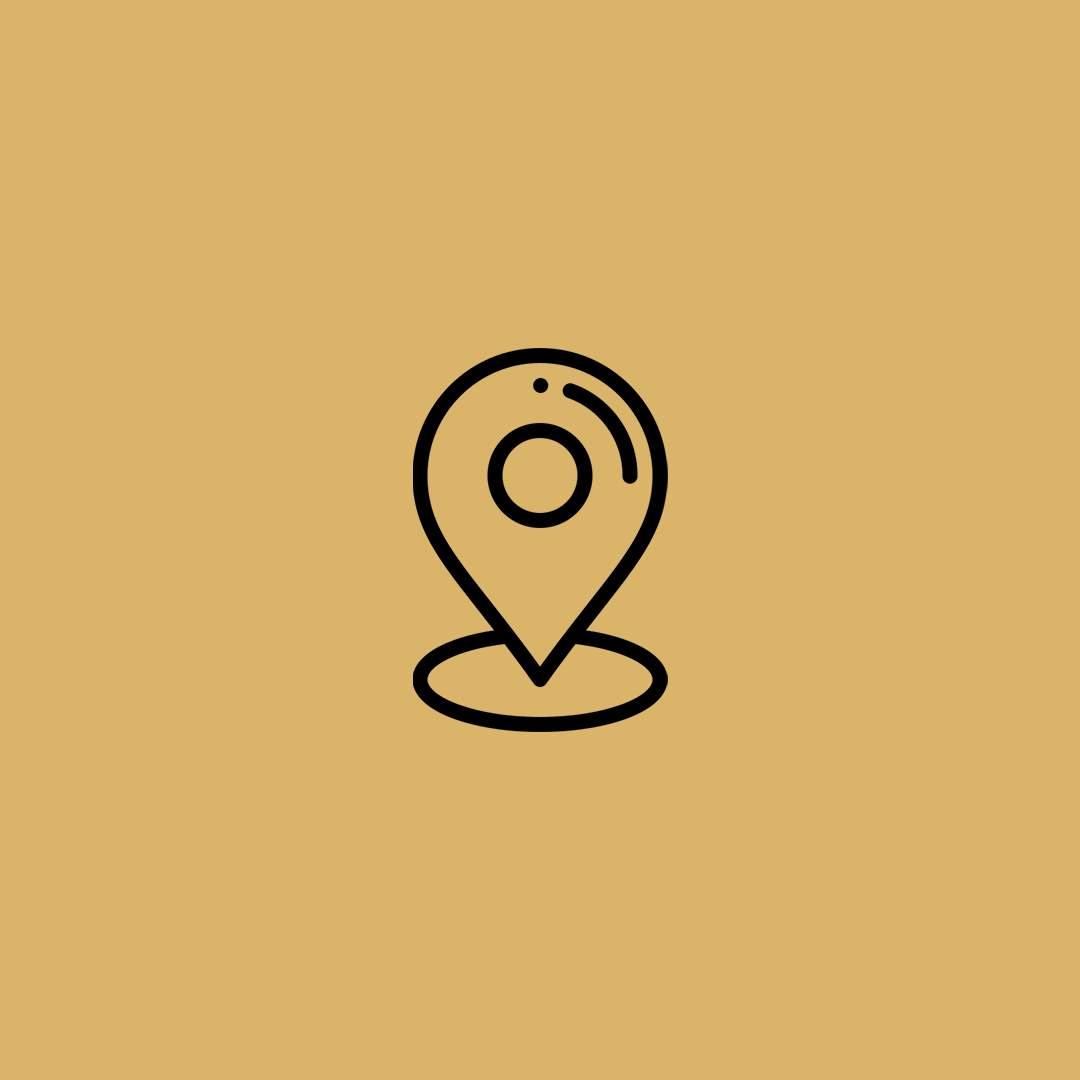 Contact Information
Date: Friday, 10 March 2023
Location: Kenilworth Racecourse, Cape Town
Ticket price: R650 - R2000
Website: www.ultrasouthafrica.com