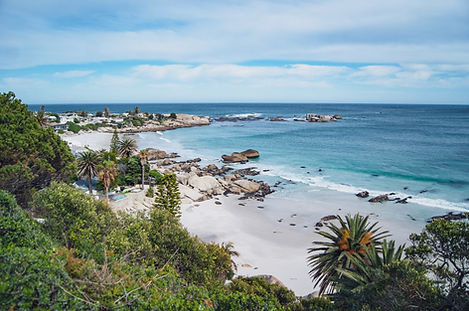 THE PERFECT BEACH DESTINATION HOLIDAY
Cape Town's blue flag beaches are some of the best in the world, each with its own unique ambience. Camps Bay is a popular choice for its wide, white sand beaches and crystal-clear waters. Clifton Beach is renowned for its secluded coves and dramatic coastline. Bloubergstrand, with its white sandy shores and azure waters, is situated on the west coast of the Cape Peninsula and offers stunning views of Table Mountain and Robben Island. Muizenberg beach , with its long expanse of white sand and gentle waves, is just a short drive from the city centre and is a popular spot for both locals and visitors alike. There are also plenty of great restaurants and bars to relax in after a day spent enjoying the sun and sea.
Visitors can enjoy a variety of activities such as swimming, sunbathing, windsurfing, and kitesurfing and exploring the rock pools.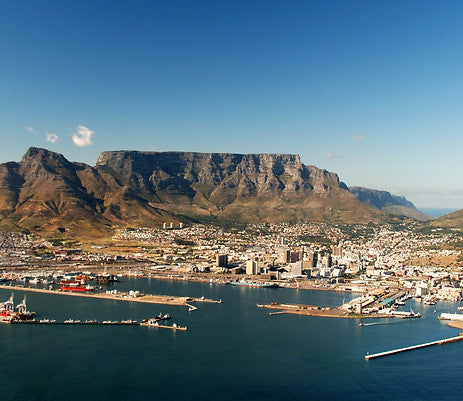 TABLE MOUNTAIN
Table Mountain is Cape Town's most famous landmark and home to more than 2,200 plant species,  many of which are endemic to mountain. Its slopes are also a part of the Cape Floral Region, recognised as a biodiversity hotspot due to its unique and diverse floral kingdom. The mountain offers sweeping views of the city below and the surrounding area. On a clear day, you can even see as far as Robben Island. Table Mountain is a great place to hike, with several different routes to choose from. Depending how adventurous you're feeling, you can even abseil down the side of the mountain.
​
This natural wonder is a must-see for any first-time visitor to the Mother City. It is also a popular proposal spot  – so if you're thinking of popping the question, Table Mountain is the perfect place to do it! The best way to experience Table Mountain is to take the cable car to the top. The views from the summit are simply breath-taking. You can also hike to the top or abseil down the side if you're feeling adventurous.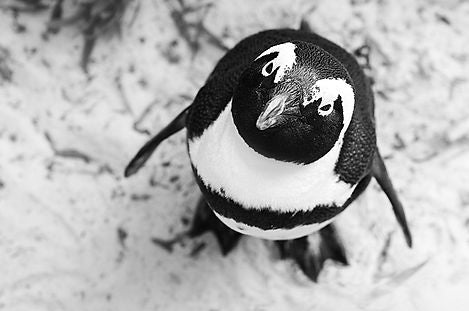 BOULDERS BEACH
A colony of around 3,000 African penguins can be found at Boulders Beach, just outside Cape Town. African penguins are endangered. A colony of around 3,000 African penguins can be found at Boulders Beach, just a short drive from Cape Town. The penguins are very tame and used to human visitors, so you can get up close and personal with these adorable creatures. They are only found in the wild in a few locations along the coast of South Africa and Namibia, so this is a rare and special opportunity to see them in their natural habitat. In addition to the penguins, Boulders Beach is also home to a variety of other wildlife, including seals, ostriches and tortoises. There are plenty of trails to explore, and the views of the ocean are simply stunning.