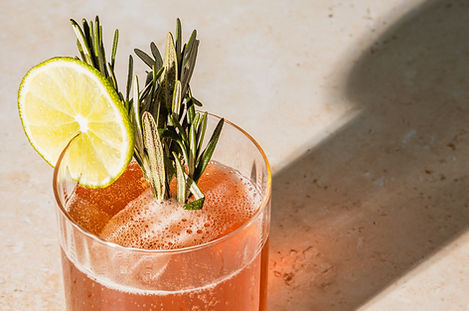 10 THINGS THAT ARE BETTER DURING WINTER IN CAPE TOWN
If summer in the Cape is for swimming, sundowners, and soaking up the sun, then winter is for red wine, fireplaces and toasting marshmallows. Just because the mercury dips a little, doesn't mean the fun has to stop.
As winter is regarded low season, you can take advantage of some great deals on accommodation and various tourist attractions. And, because there are less visitors around, you won't have to wait in  long queues and traffic.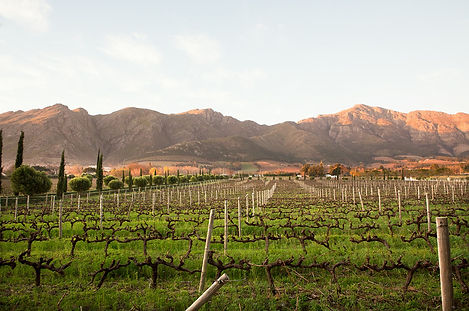 NO CROWDS AT ICONIC ATTRACTIONS
Visit one of the many world-renowned wine farms dotting the surrounding hills and valleys; or take a drive out to Ceres to enjoy some great hiking trails with breath-taking mountain views. For the more adventurous type, why not try your hand at kloofing – a type of canyoning involving climbing, abseiling and swimming in natural pools.​
RAINY DAY ACTIVITIES
Cape Town is also home to some great museums and art galleries, perfect for a rainy day. The South African Museum, the National Gallery, and the Castle of Good Hope are all great options.  Get a Cape Town City Pass for discounts on all the top attractions in town.​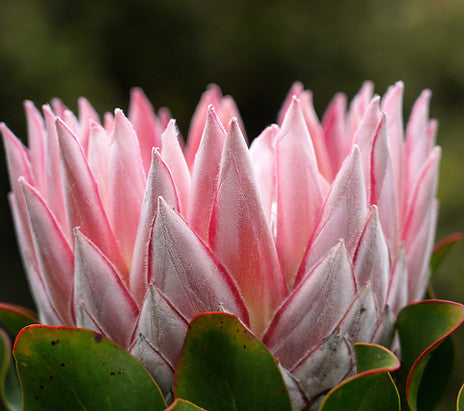 IT'S THE GREEN SEASON
Witness the mountains, grass and fields transform to bright green during winter seasons. World-renowned for its beauty, Cape Town's flora truly comes to life after the first seasonal rainfalls. This is the ideal time to grab your photographic and hiking gear and discover the many waterfalls, mountain streams, natural forests, Kirstenbosch Botanical Gardens, and parks in and around the city.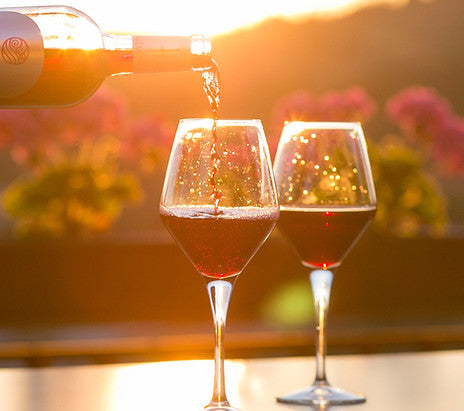 COSY DINING
During the winter months, locals love getting out to their favourite eatery or to discover new spots. There are hundreds of restaurants to choose from, offering comforting eating experiences; many with cosy fireplaces, atmospheric views, and special winter deals. A perfect way to spend a cooler winter's day is to explore the variety of bustling indoor markets in and around the city or enjoy a food and wine pairing at one of the world-class wine estates.
OFF-SEASON DEALS AND OFFERS
In winter you get more value for your money, so take advantage of the winter specials and enjoy all that Cape Town has to offer. From discounted rates on accommodation to great deals on tourist attractions, there are plenty of ways to save. Make the most of the discounted rates and low season deals and enjoy everything this amazing city has to offer.
WHALE-WATCHING SEASON
July to September is the calving season for Southern Right Whales in the waters off Cape Town. This is an amazing time to see these gentle giants close up as they come into the shallower bays to mate and give birth. Whale watching in Cape Town is an incredible experience, and one that you'll never forget. You are guaranteed many opportunities to spot these majestic sea giants, from up close in a boat or from the coastline.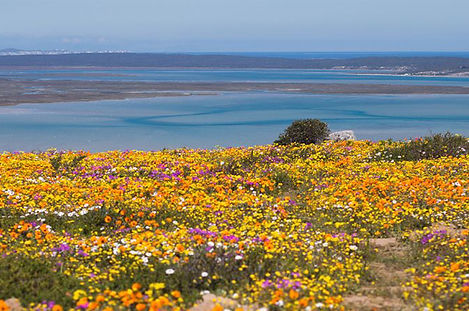 FLOWER SEASON SPLENDOUR
Visitors from around the globe flock to the Cape annually in August and September  to witness one of nature's most incredible spectacles - the wildflower season. Carpets of colour transform the landscape, with over 8 000 species of plant on display. The best way to experience the flowers is to get out into nature and explore the many hiking and walking trails on offer. For those who want to enjoy the views from a more relaxed setting, there are several scenic drives and flower safaris to partake in. No matter how you choose to experience the flowers, it is an unforgettable event that should not be missed.
WATER SPORT PARADISE
Ask anyone who's surfed in Cape Town, you'll be told it's the best place in the world to catch a wave. Cape Town is a winter water sport paradise. The winter waves are big and the wind conditions are perfect for getting up on a board and riding the waves. May to August is also the perfect time to go kitesurfing. The strong winds make for great kitesurfing conditions, and the water temperatures are comfortable enough to spend hours out on the water.